We at ZANQARA are always proud to expand our family and we have a new representative in California bringing the organic wonders of our products to those in who search for perfection.
Jaclynn Neu grew up in Denver, Colorado and now lives in Lake Tahoe, a place that she calls home. Jaclynn is a mountain girl at heart, but she also loves to travel internationally and to remote tropical beach locations. She is very passionate about natural living, sustainability, health and wellness.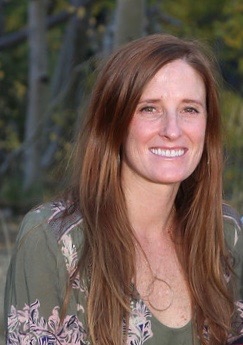 Jaclynn's mother was first to introduce her to ZANQARA while they were searching for a high quality, chemical free, and organic skin care line. After Jaclynn tried ZANQARA she never looked back. She was so influenced by the magic and beauty of this product that she felt compelled to share with others the health benefits associated with ZANQARA.
Contact Ms. Neu at jaclynnneu@gmail.com and she will provide you with a wealth of knowledge and a discount code to receive 10% off your first order.